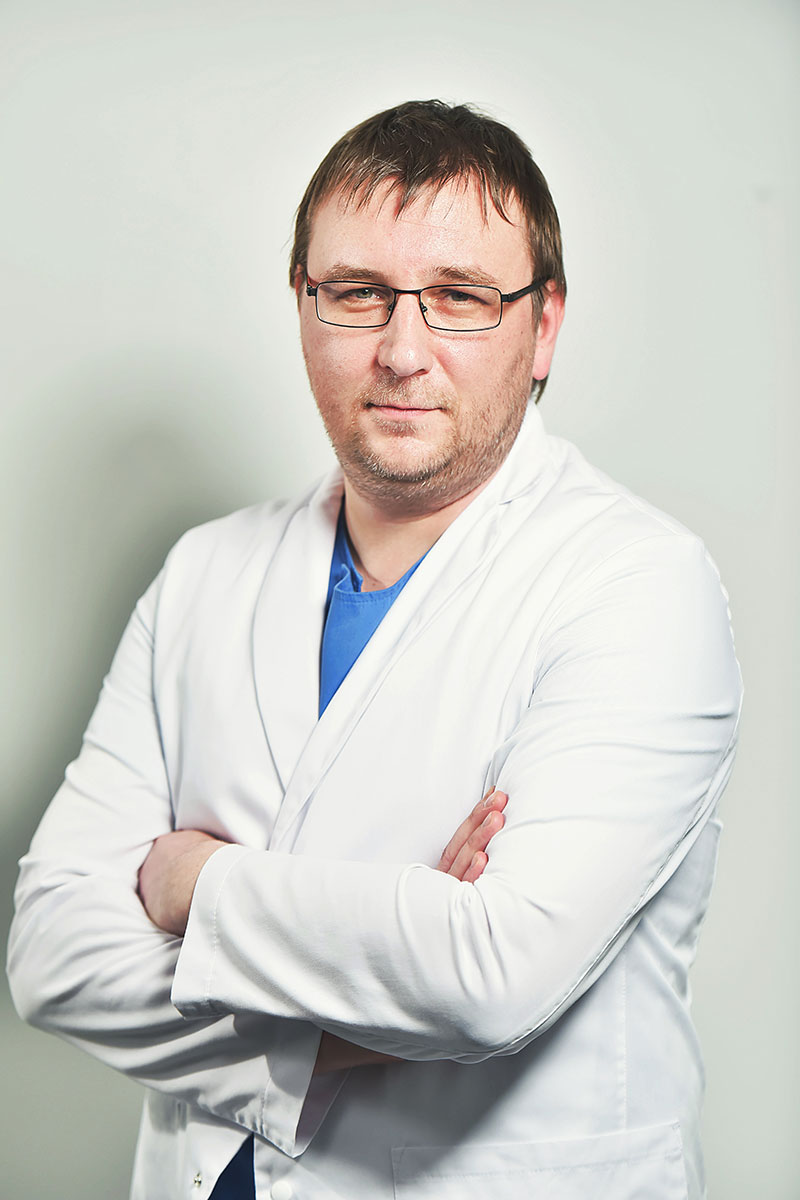 Dr. Priit Põder
priitpo [at] evc.ee
Dr. Priit Põder is a licensed vascular surgeon with special interest in endovascular techniques (both for arteries and veins). He is the chair of the Estonian Venous and Endovascular Surgery Association.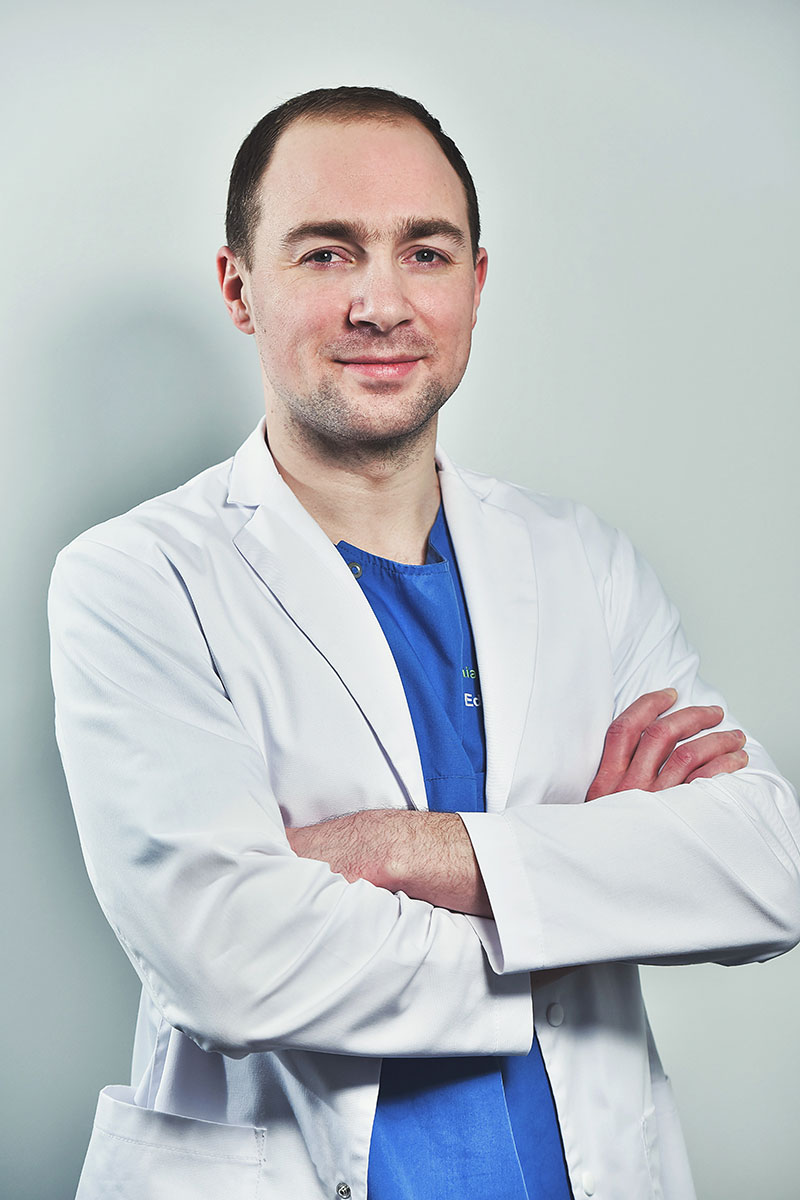 Dr. Edgar Lipping
edgar [at] evc.ee
Dr Edgar Lipping is a licensed surgeon with a special interest in modern varicose vein treatment. He is a member of the European Venous Forum.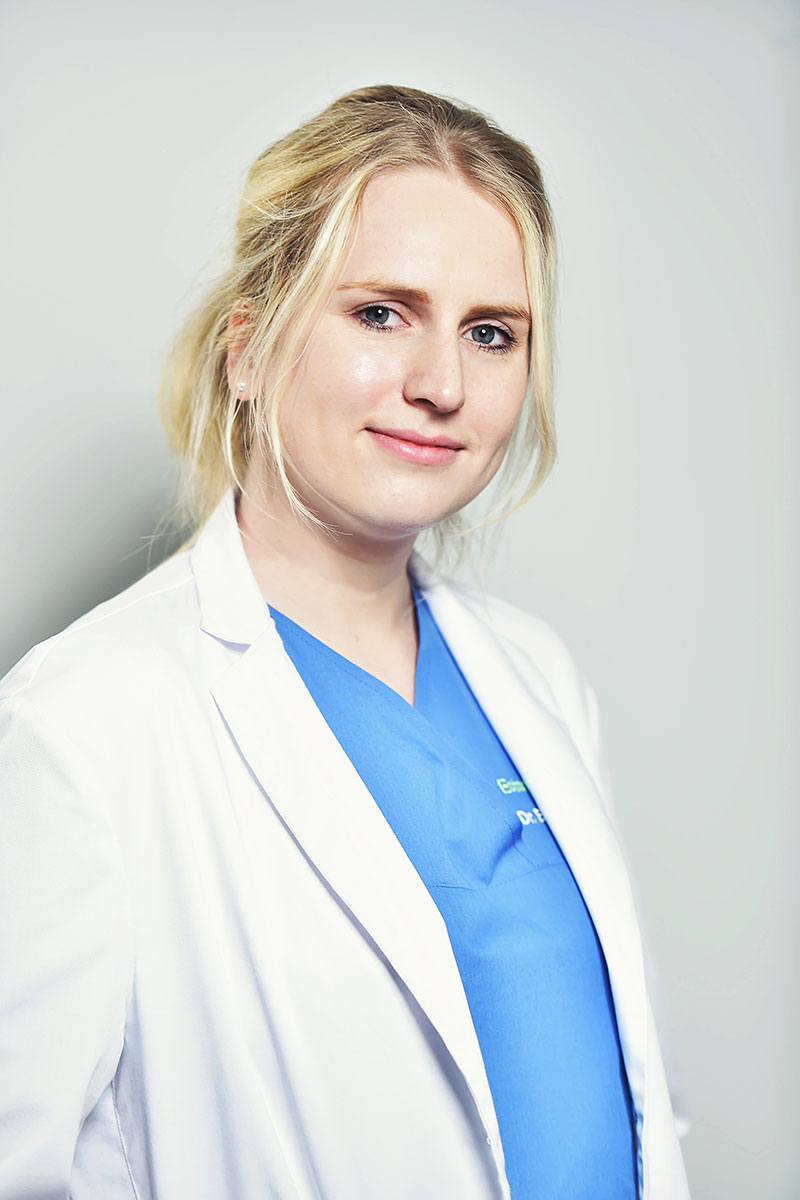 Dr. Eeva-Liisa Rätsep
eeva-liisa [at] evc.ee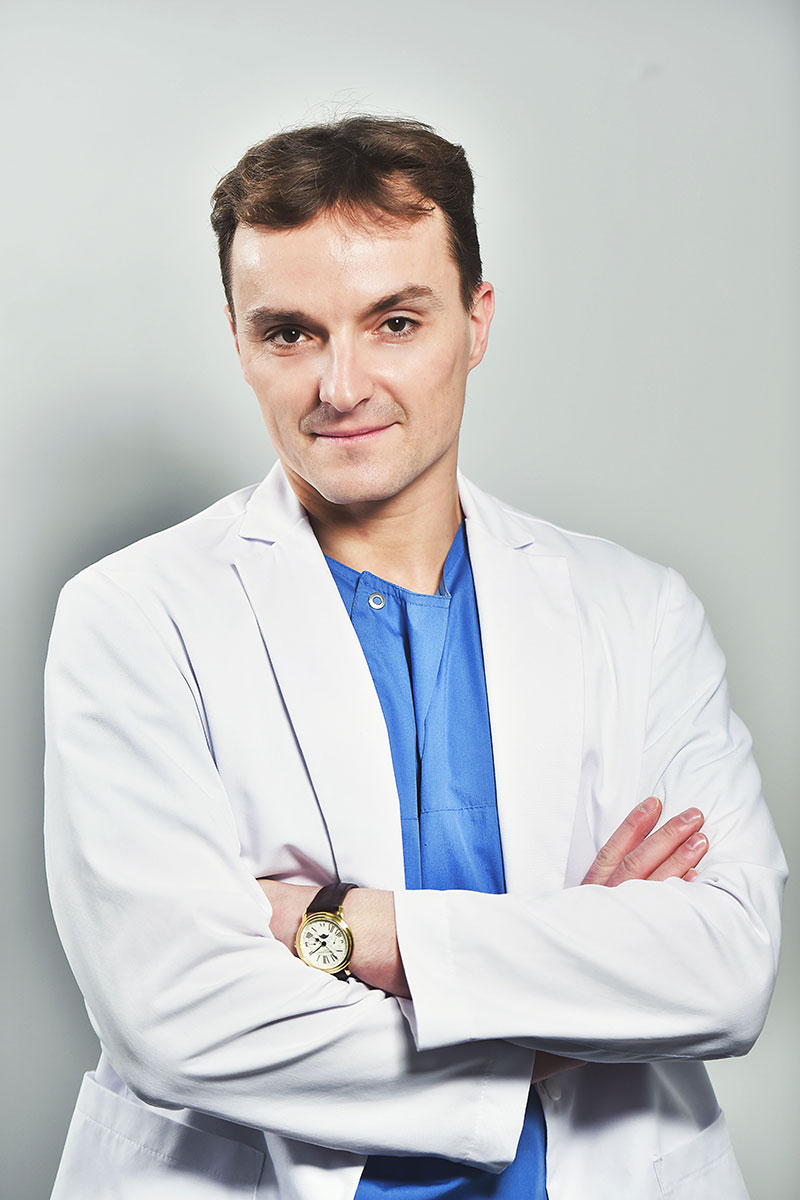 Dr. Vladislav Malikov
vladislav.malikov [at] evc.ee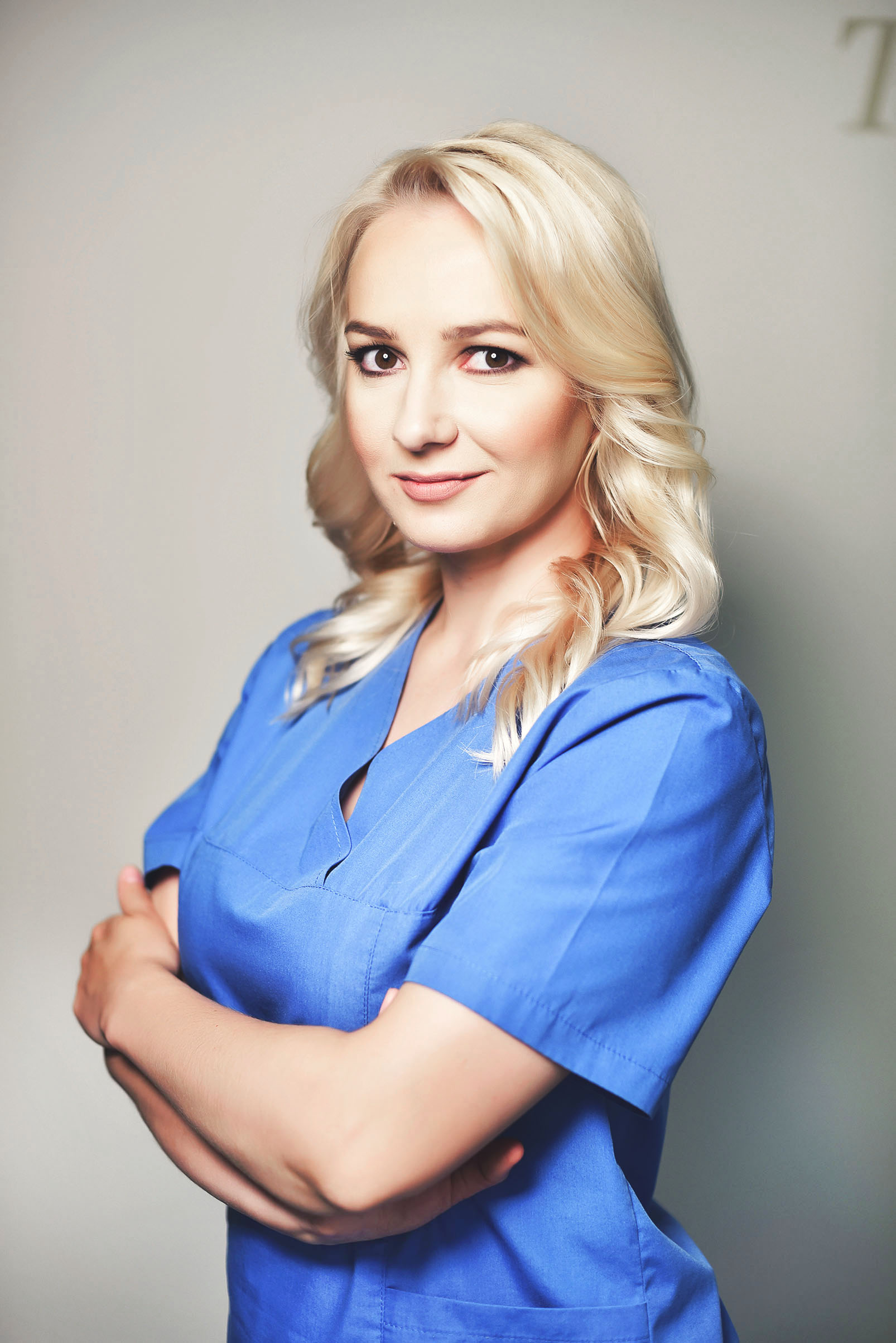 Anna Jusipova
nurse (Maternity leave)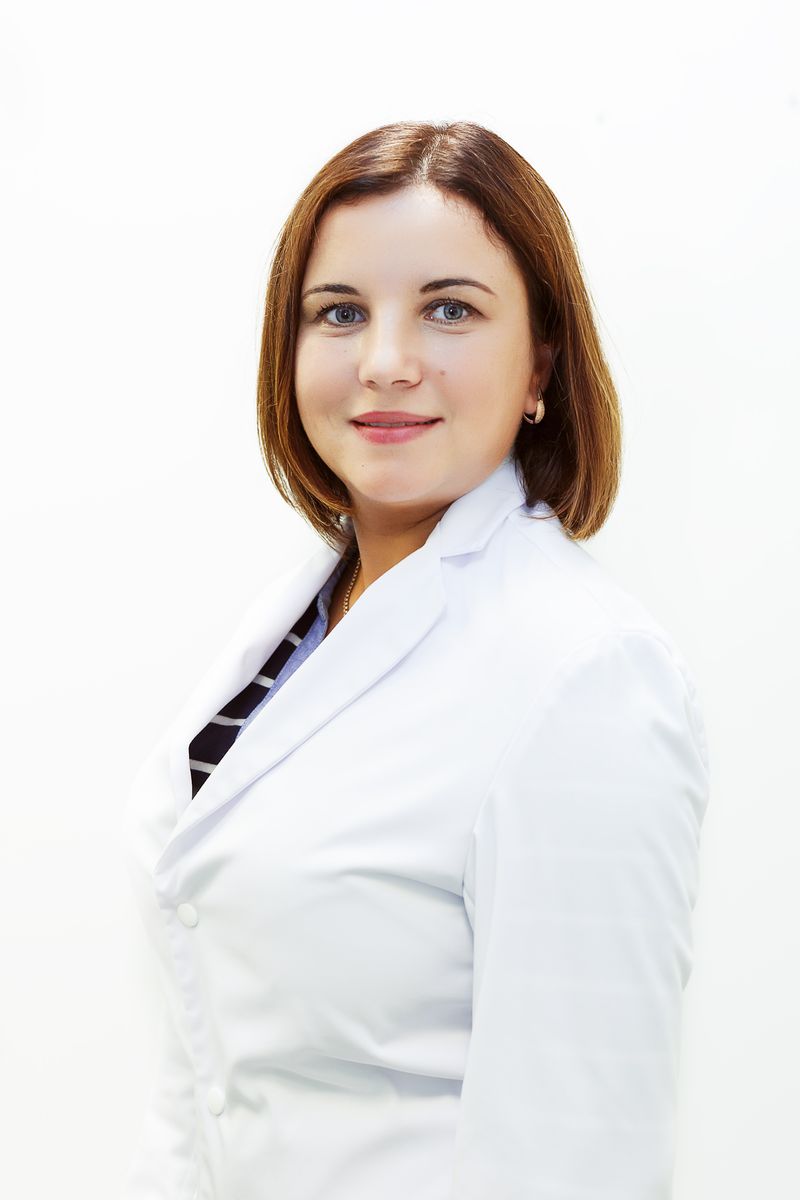 Jelizaveta Gorośina
General surgeon ,proctology direction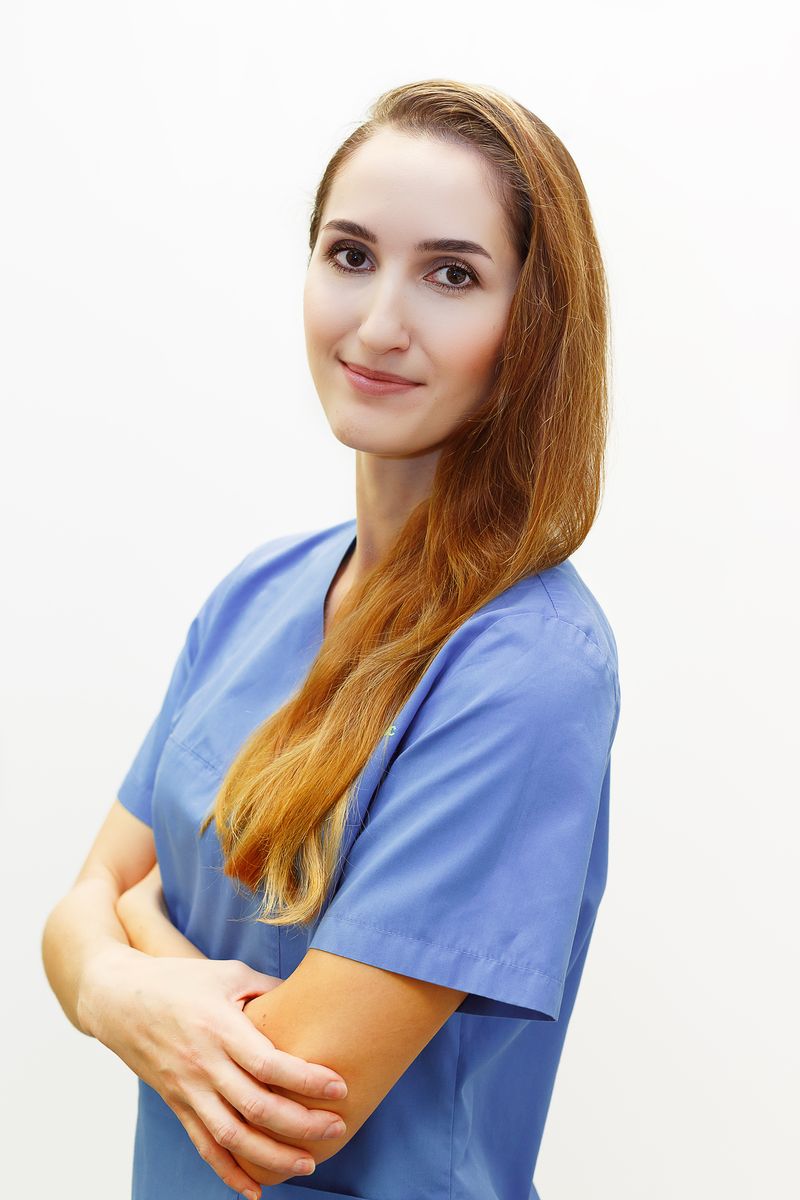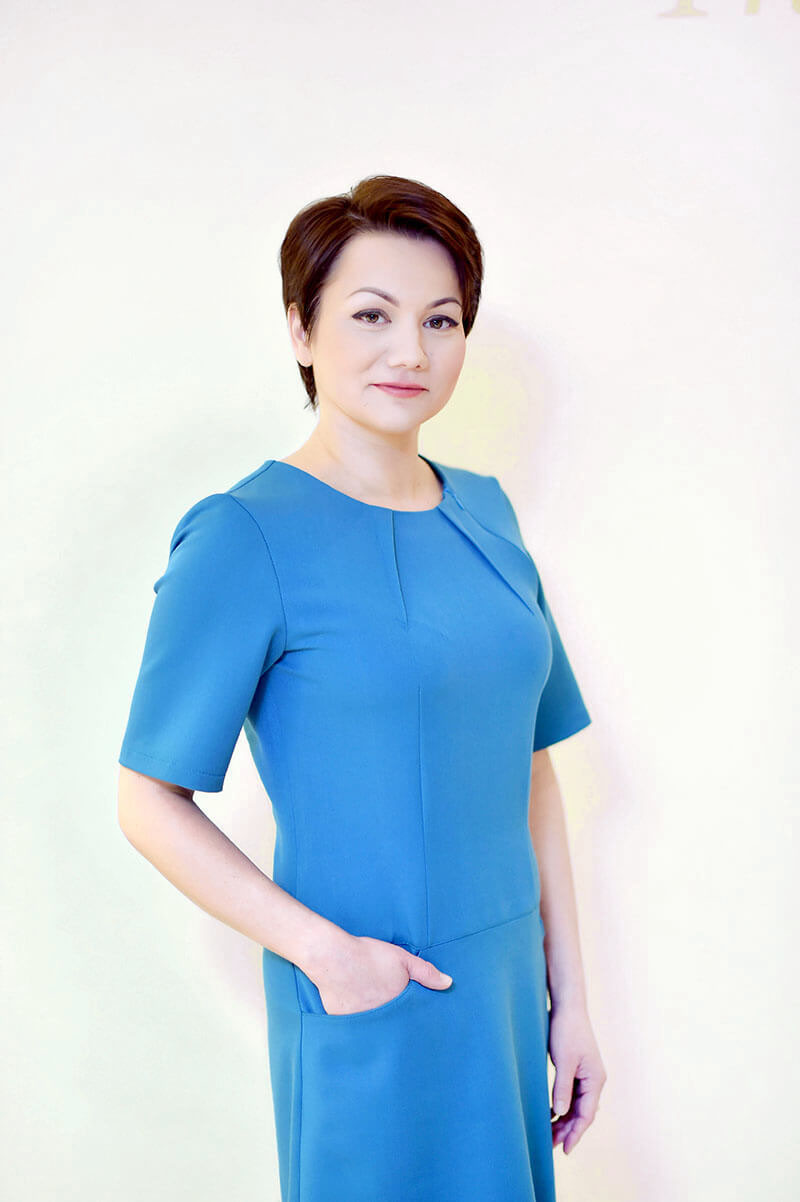 Oksana Lazareva
Administrator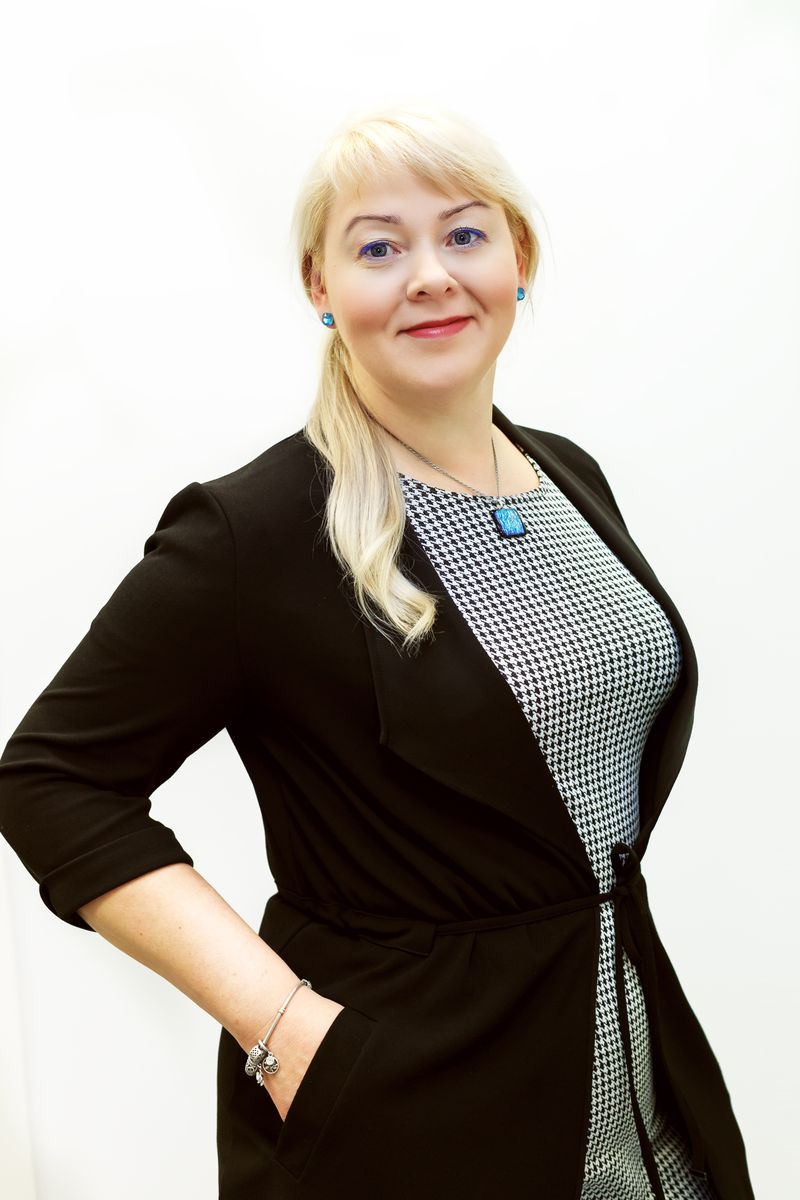 Anitra Srivastava
Administrator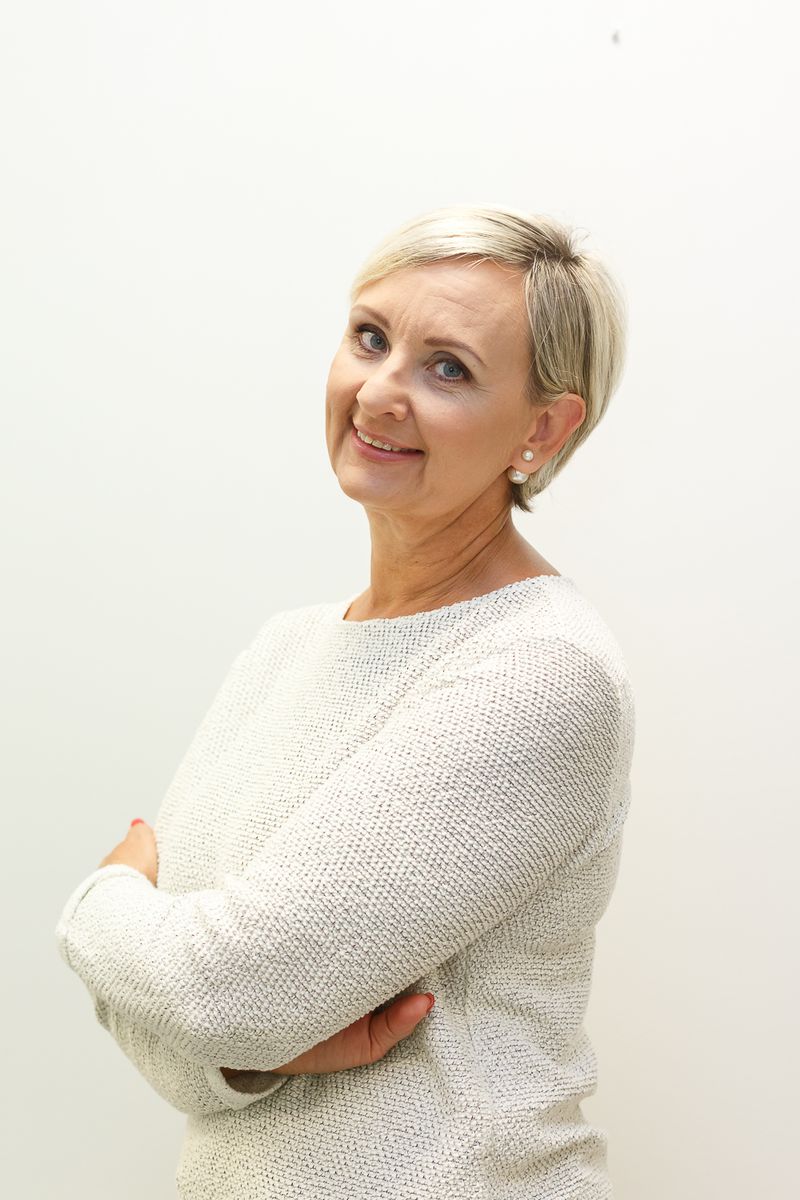 Katrin Loo
Administraator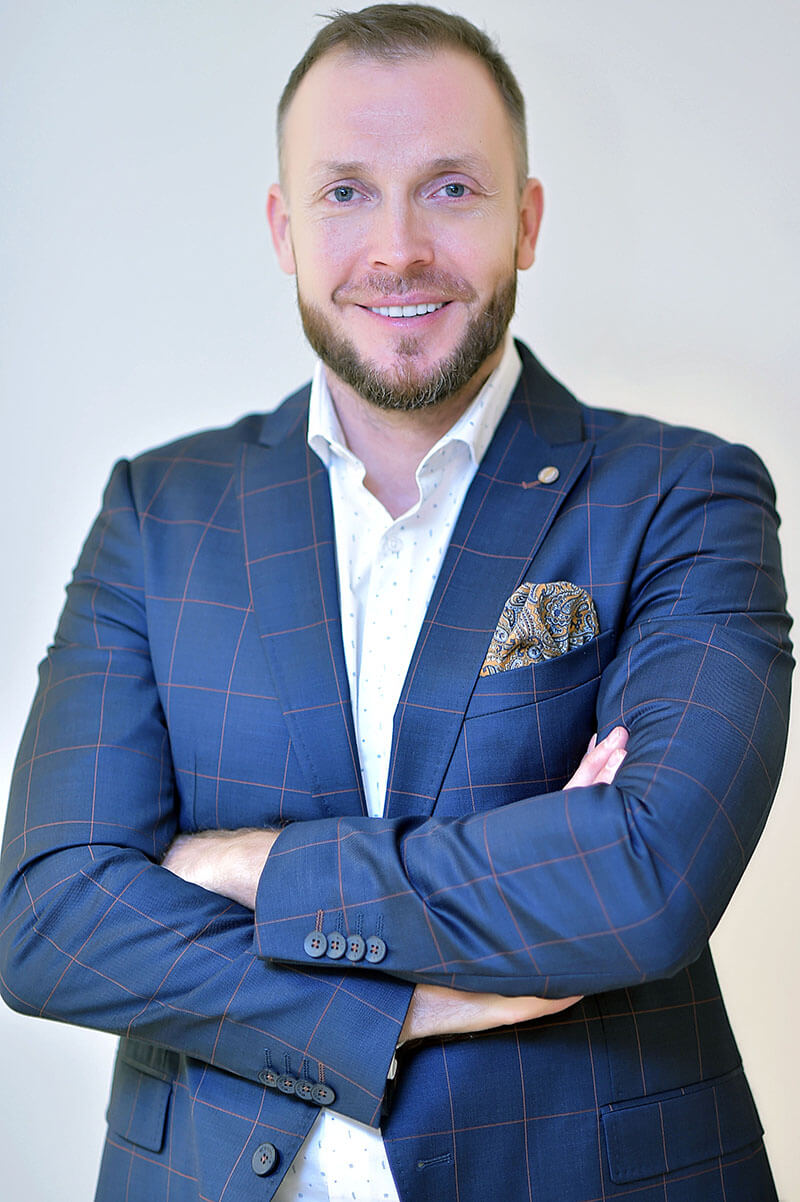 Roman Henson
Board member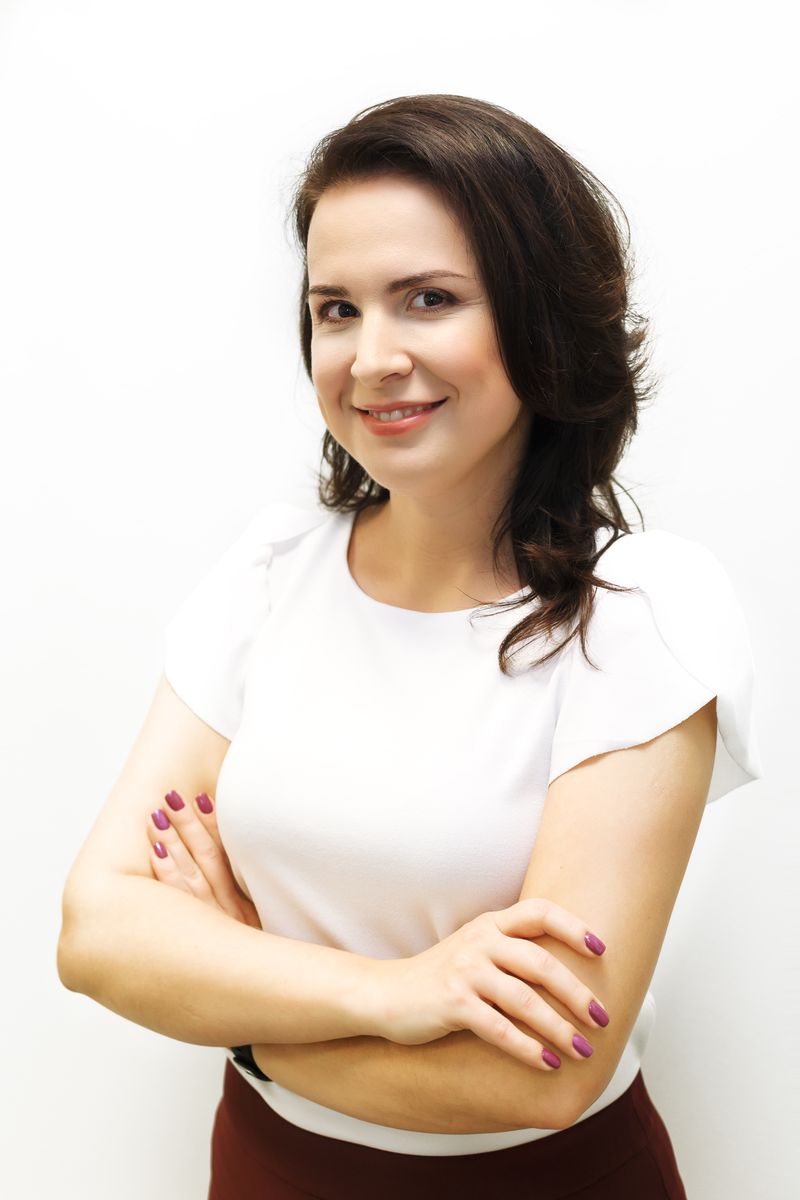 Olga Proskurnina
Clinic Director
Specialists in Riga
OUR PARTNERS IN RIGA
Baltijas Vēnu klīnika
115 K. Barona, Riga
Phone: + 371 67847200


INTS ŪDRIS
Certified vascular surgeon, phlebologist, surgeon, vascular Doppler ultrasound professional.
Professional of the Baltic Vein Clinic.
Languages of communication: English, Russian, Latvian


PETERIS GERKE
Certified surgeon, phlebologist, surgeon specializing in proctology.
Head of the Surgery Department in the Baltic Vein Clinic.
Languages of communication: English, Russian, Latvian