How are varicose veins diagnosed?
Varicose veins can cause a number of symptoms in the feet – heaviness and swelling after a longer period of standing, pain, itching, tingling, cramps. Varicose veins don't always show – the superficial venous system may be insufficient event without visible varicose veins. Therefore, it's not enough just to have the legs seen by a doctor – more precise examinations are needed.
According to the latest guidelines on the management of varicose veins (e.g. the Nice guideline) the golden standard of examination is the Duplex ultrasound scan.
An overview of the veins of the patient's legs is obtained with the help of ultrasound. Ultrasound is completely harmless for the patient. No needles or radiation is used during the examination. Basically it's the same type of examination that's used for surveillance of babies during pregnancy.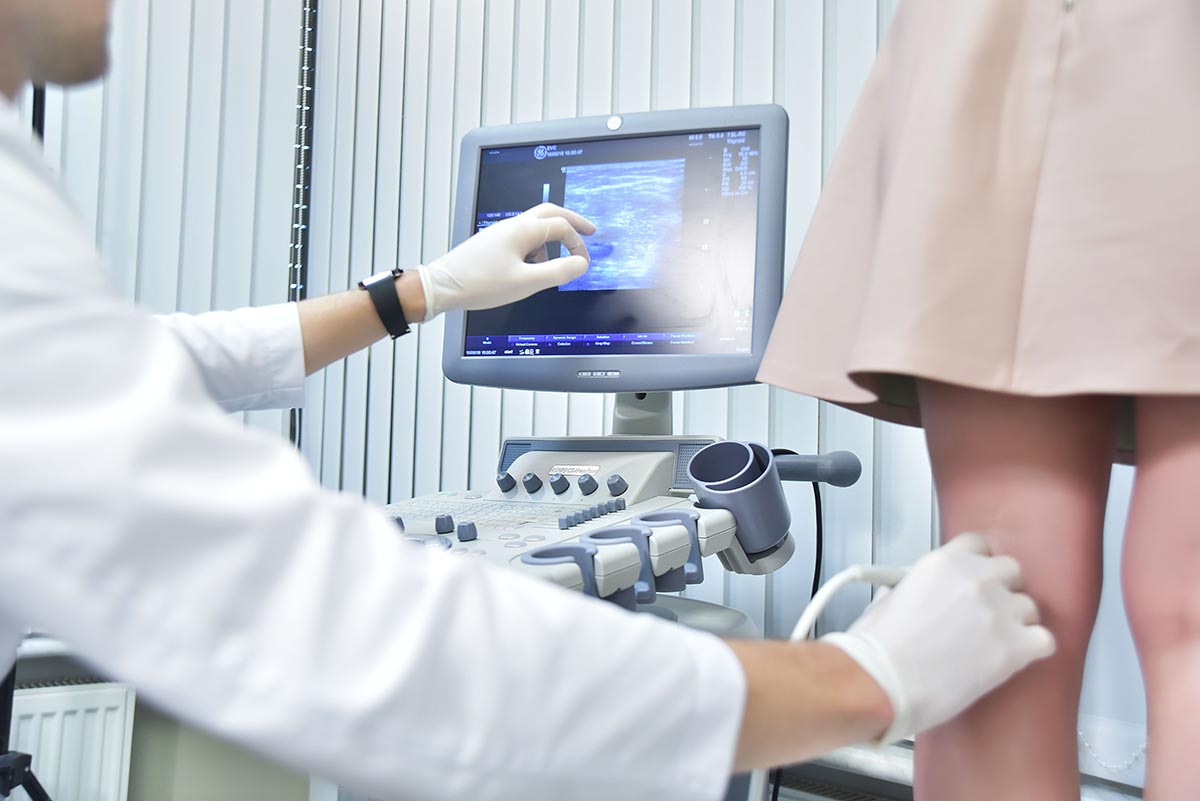 During the Duplex scan all the superficial veins are measured and their function evaluated. Also all the insufficient perforators are mapped. Deep veins are checked as well to exclude any thrombosis or other abnormalities. The Duplex scan gives a precise map of where and why do varicose veins arise from.
The examination takes about 15-20 minutes. During the scan the patient stands on a special podium. The doctor applies a small amount of gel on the leg and uses light calf-squeezes to evaluate the patient's veins. Both legs are examined from the ankle to the groin, from the front and back.
The result is a detailed map of the patient's legs which serves as a guide for planning the operation. An optimal plan is then made taking into account patient's personal preferences.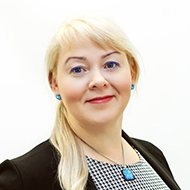 Administrator
Alternatively, you can call us:
+372 619 0022.