The reception of specialists in the treatment of veins in Helsinki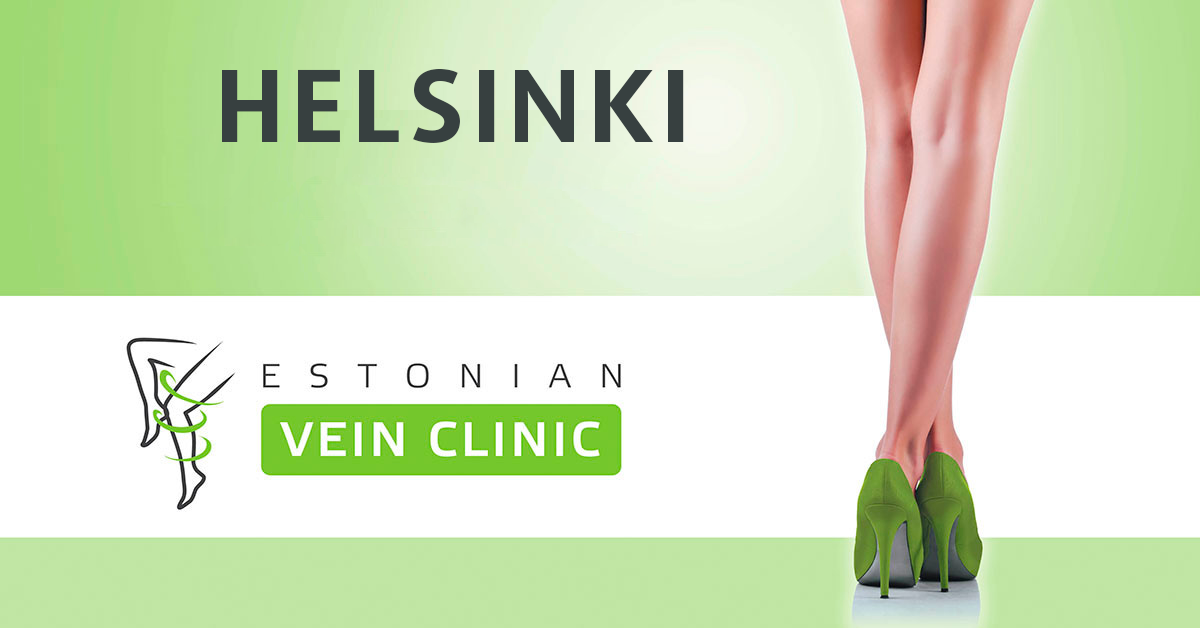 The inhabitants of Helsinki and the whole of Finland have a unique opportunity to get to the EVC clinic's specialists!
  Dr. Eva-Liisa Rätsep
Specialists at EVC clinics will conduct ultrasound in-depth vein studies and advise on the prevention and treatment of varicose veins.
Successful treatment for varicose veins begins with an accurate diagnosis.
Do not postpone and sign up for consultation with an ultrasound scan right now!
At the moment, the Estonian Vein Clinic offers the most advanced treatments:
sclerotherapy
laser and radiofrequency treatment
miniflebectomy
closure of veins with adhesive and so on.
Dear patients,
Estonian Vein Clinic temporarily provides consultations only in Estonia.
We are waiting for you in Tallinn at Vesivärava 50.
See you!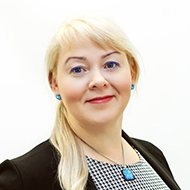 Administrator
Alternatively, you can call us:
+372 619 0022.